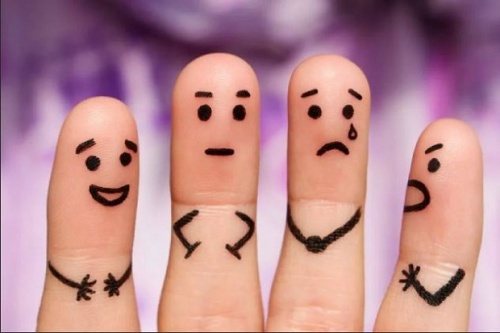 As is known, a PR specialist needs to have a lot of professional skills. One of the main skills is the ability to communicate with different people. To become a professional in communications, you should learn to understand people, hear them and choose the right words for successful dialogue and cooperation.
 
Understanding the psychological characteristics of people will definitely help you become a communication professional. The Moscow Institute of Reputation Technologies offers us a classification of four main personality types:
analytical (phlegmatic);
emotional (choleric);
purposeful (sanguine);
and harmonic (melancholic).
Accuracy, organization and caution are characteristics of the analytical type of people. Therefore, the main thing for such person is high quality of work with maximum cost savings. If you clearly state what you want and logically explain your actions, your communication will  be easy and relaxed.
 
To work effectively with the emotional type you need to convince them of your professional competence. Because of unpredictability and lack of attention of such people, you need to be extremely vigilant so as not to miss the details, and, in the future, do not feel guilty of poorly executed work.
 
The purposeful type will expect from you a quick result and rush all the time. Otherwise, such person may be rude and even refuse to work with you. Experts recommend never argue with this type of people, if you do not want to waste your time. It is better to agree with them, and then gently offer an alternative. And most likely the person will accept your offer and everyone will be satisfied with the result.
 
And, finally, the harmonic personality type is the most non-conflict because psychological comfort is extremely important for such people. It is easy to make contact with them. They usually make a good impression, enjoy talking about the personal, show sentimentality and trust. Just be friendly, responsive and demonstrate your professionalism.
 
PR practitioners have to work with different types of people. It gives invaluable experience necessary for a PR-professional and helps find a win-win solution in any situation.
You can find more detailed information on the website of the Institute of Reputation Technologies.