Everybody knows about the importance of a good logotype for every organization. But what should a good logo be like? Of course, it should be memorable and original. One of the main roles of the logo is to reflect the main activity of a company. However, it is quite difficult to express everything that leaders want to convey to a client in such a small and capacious image. We have a large number of ready-made "symbols" of companies, so it is difficult to invent and create something unusual for an organization that has just paved the way to the market. Let's turn to resources that can help a person who is just starting to create logos.
In addition to well-known websites like Pinterest, Behance, and Dribble, there are many other interesting sources for finding ideas. Each of the websites and blogs below presents a large amount of materials to use, and tips for inspiration.
1. Logoed - a project that can tell us about the most interesting updates of the world of logo design. The site provides examples of using "symbols" to promote the company as well.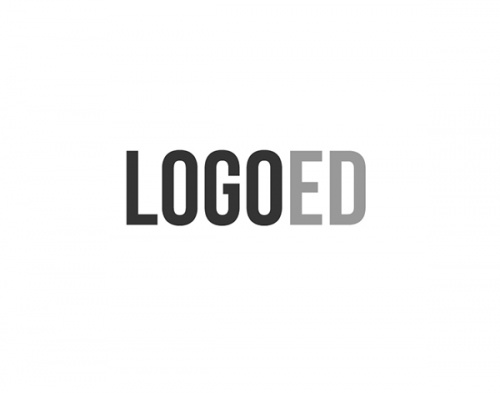 2. LOGODESIGNLOVE – an online blog that keeps a variety of English-language articles about logos and about design in whole. This site allows us to learn a lot about trends and it is updated with unusual selections and videos.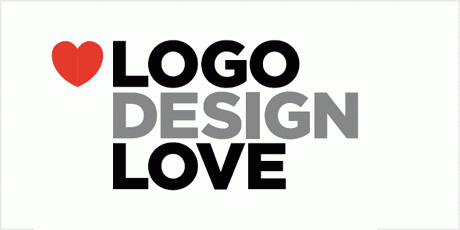 3. DesignEvo - an excellent resource and an application that allows us to create logos. This application is completely free, both in the AppStore and in PlayMarket. If you visit the website, you will find a gallery of creative modern logo templates for various designs and categories that can really inspire and surprise you.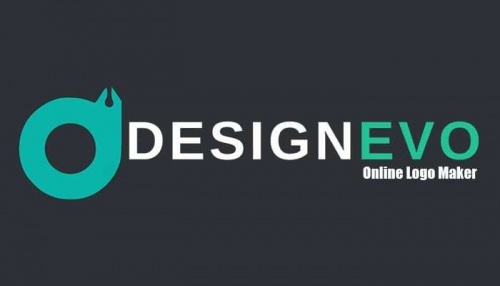 4. Eye on design - an unusual blog of professional designers of the AIGA organization. Members of this organization practice various forms of communication design (graphic design, typography, branding, and so on). This resource contains articles on design, illustrations, and the brightest works of young novice designers that will be useful to everyone, and of course can inspire you. The website has a very nice and modern interface, so we can see the efforts of developers.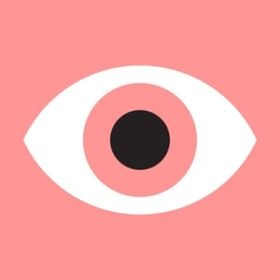 5. Logopond – an English-language resource, it is a gallery of logos in different categories (for example, Student Works, For Fun, For Sale), which makes the navigation easy. It is possible to sort the logos by date and popularity. If you have a desire to share your creative ideas, you can post them on this website. You can also subscribe to the designers you like the most.