We all sooner or later come across design. Someone as a mediator between an employer and designer, someone has to make designs when creating a post in Facebook or Instagram. So, does an advertising specialist need design?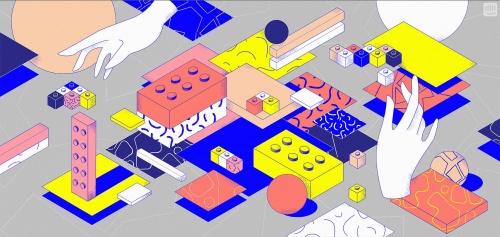 There are many different professions in Advertising and PR, but in each profession you should have specific design skills or aesthetic taste. This means that you should be able to see the difference between good and bad design and create beauty around you.
 
If, for example, you are an SMM-specialist, you should have special design skills to create illustrations or photos for social media and retouch them. If you are a content-manager or a brand-manager, you should be able to control designers and see their mistakes.
 
Of course, you don't need to know all the details of creating a logo and working in Photoshop, leave it to the professionals. Now there are many other apps, where you can create beautiful pictures or retouch your photos. But in Advertising and PR you can't do without aesthetic taste.
 
In addition, today employers are more demanding than before. They want to have a "handyman", who can write a press release, promote something in social media and have some design skills.
 
To study or not to study design is your decision, but remember that in this sphere you should have aesthetic taste. So, improve your personal skills, go to museums and theatres, read books, listen to good music and watch good films to be the best.