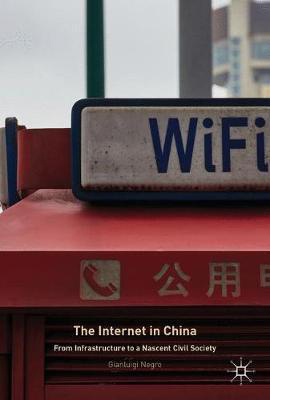 Gianluigi Negro is both Post Doctoral Researcher at the Faculty of Communication Sciences and Assistant Editor at China Media Observatory, who published a book called "The Internet in China." This book contains the most important political and cultural determinants of the development of the Internet in China. A versatile analysis and research provides the key to understanding the causes of change that occurred in the country of the Rising Sun.
This book examines the most important reasons that forced the Chinese government to invest in the construction of Internet infrastructure, and the relationship between the development of the Internet in China and the emergence of the nascent civil society. Finally, attention is paid to three different Chinese online platforms in three different historical periods.
Negro's book will be interesting to those who want to link their professional activity with China, or those who are simply interested in this country.